Community Wellbeing North Canterbury Trust provides free social and community services that strengthen the wellbeing of whānau, rangatahi and tamariki. Our commitment is to supporting North Canterbury families and communities to thrive.
Nāu te rourou nā tāku rourou ka ora ai te iwi
The combination of the goods from my basket and your basket will contribute to the people thriving.
You can
end hunger
one family
at a time.
As grocery prices rise, more local people struggle to get enough food for their families.
Your donation will provide food for the next family in need.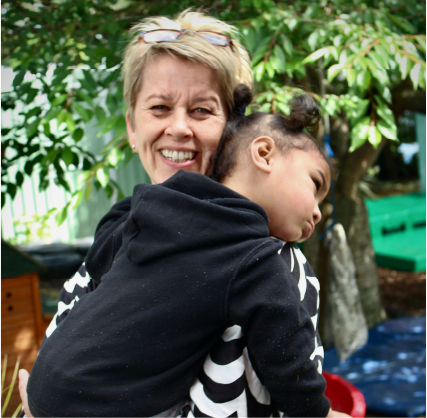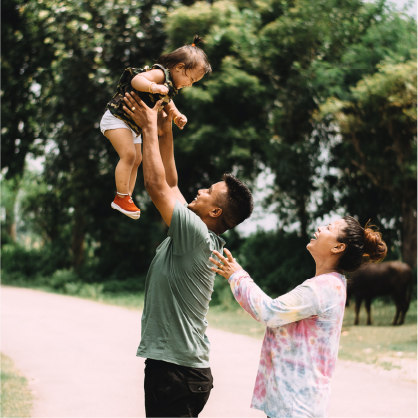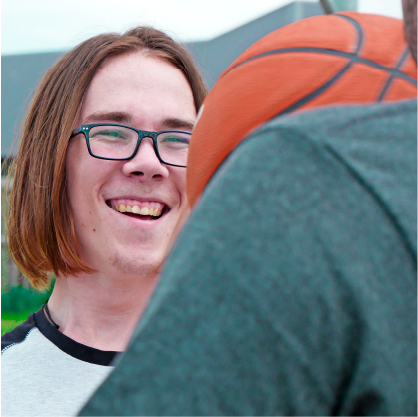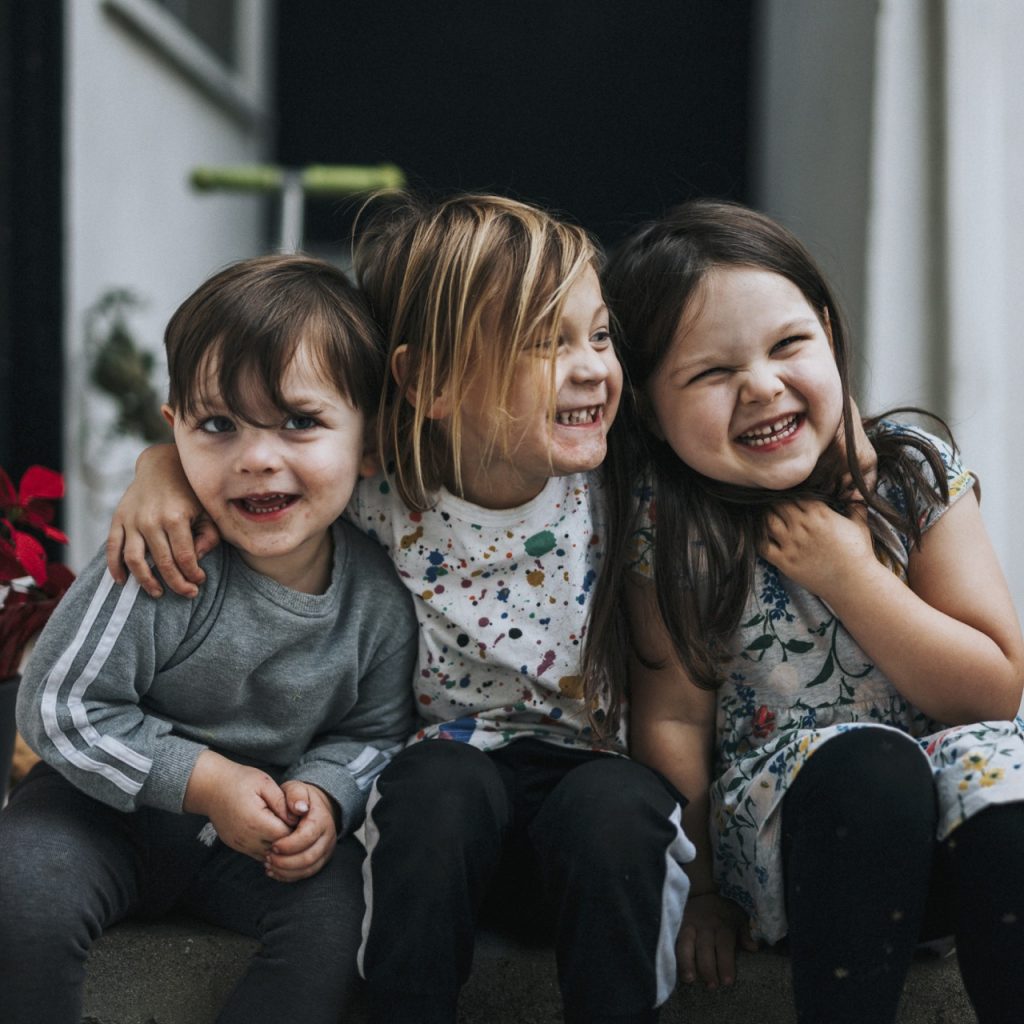 Kaiapoi Community Support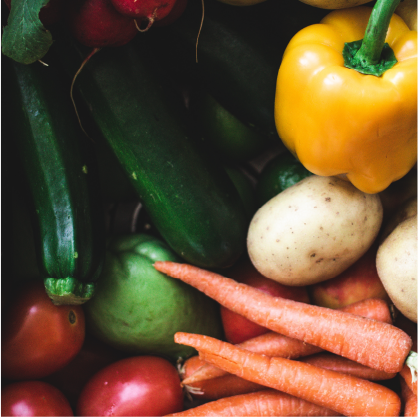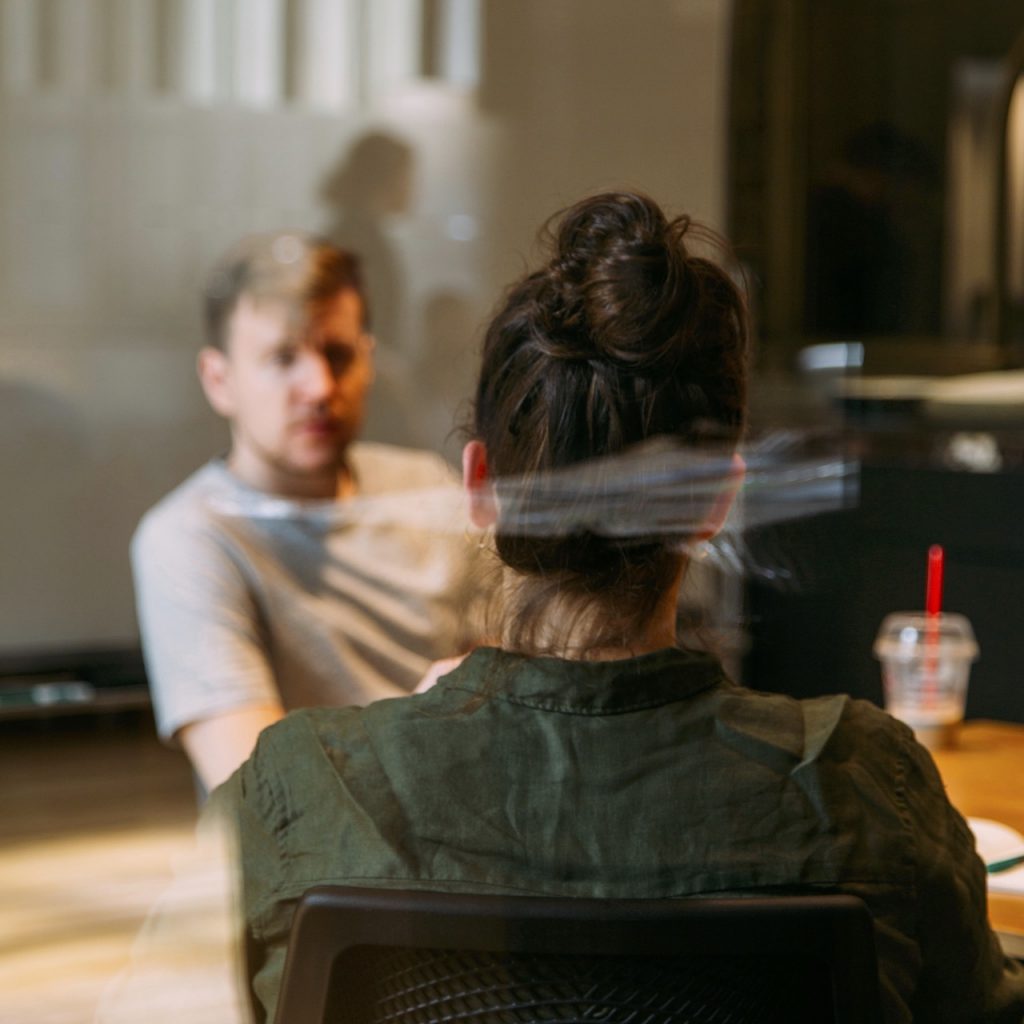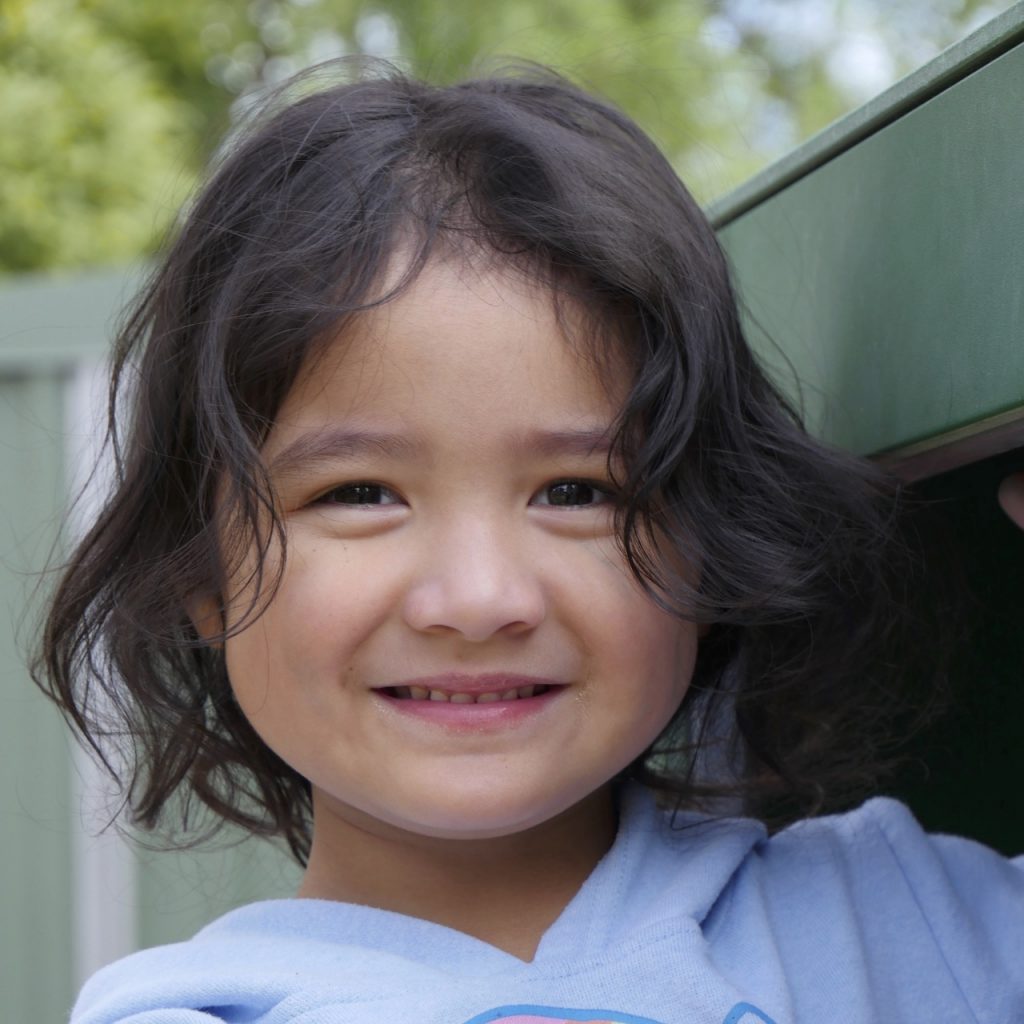 Unsure who to contact?
If you're not sure which service is right for you? Get in touch with us.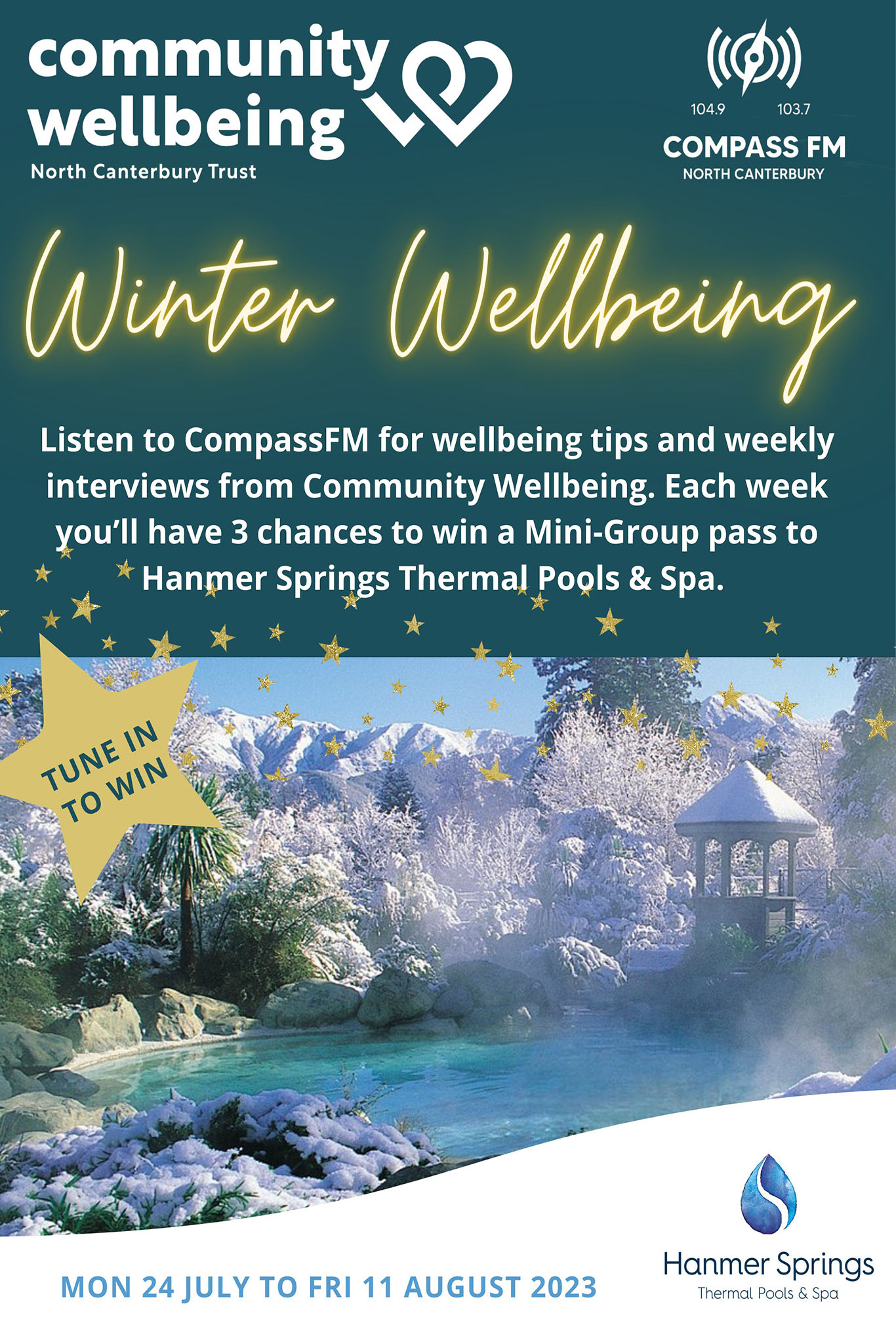 Community Wellbeing is excited to bring you Winter Wellbeing with CompassFM. Proudly supported by Hanmer Springs Thermal Pools & Spa, our major sponsors.
read more
WATCH OUR VIDEO
We're your Trust, uniquely local to North Canterbury
Here's how you can help!
We're your Trust, uniquely local to North Canterbury. We rely on people like you who care about North Canterbury families and communities. With your help we can provide free services to strengthen the wellbeing of individuals and families in need.
2022 Annual Report
See a snapshot of the impact you've made possible over the last year and the work we have been doing throughout our community.
Thanks to our generous sponsors & partners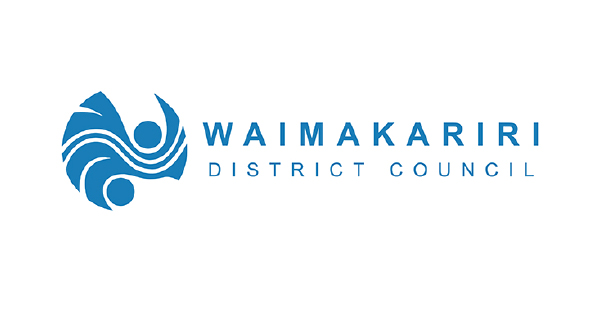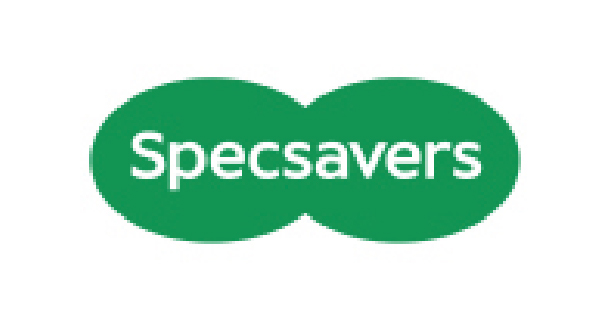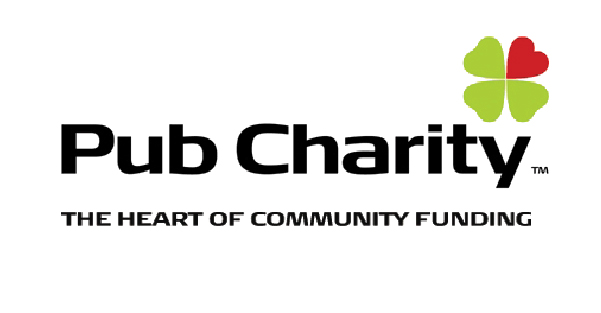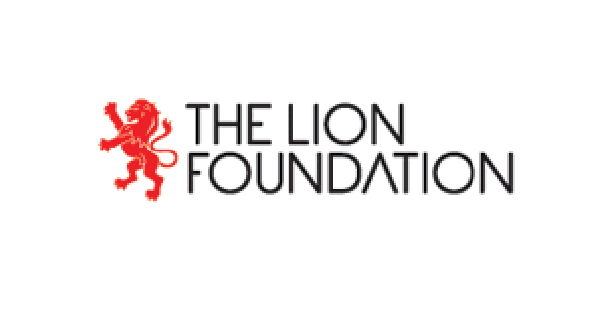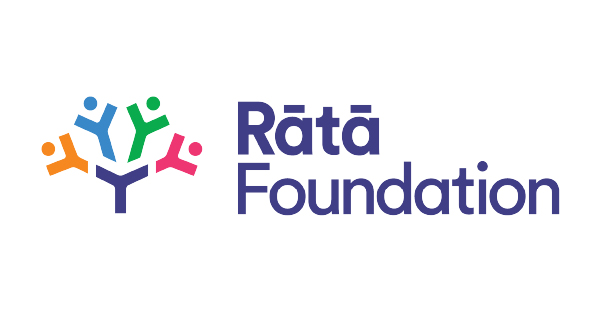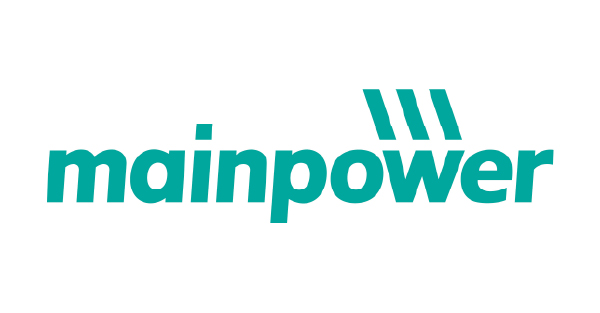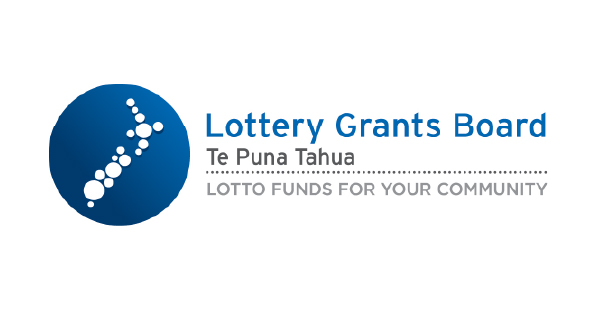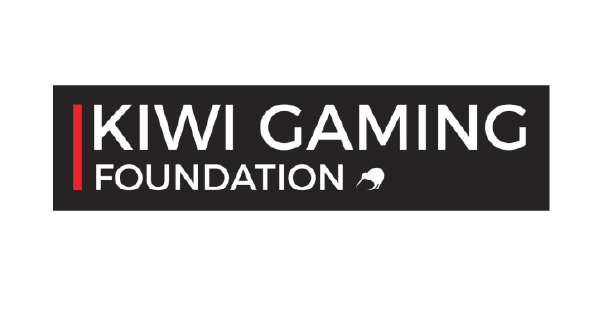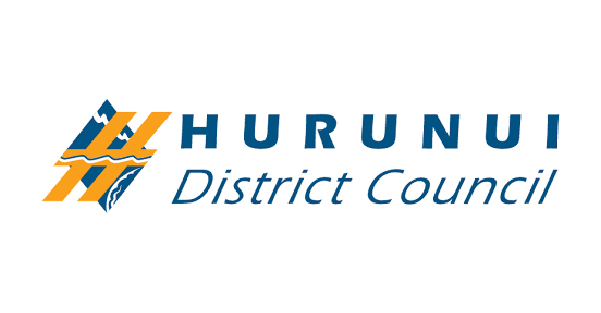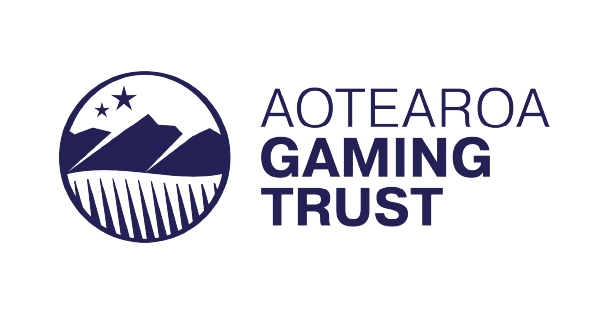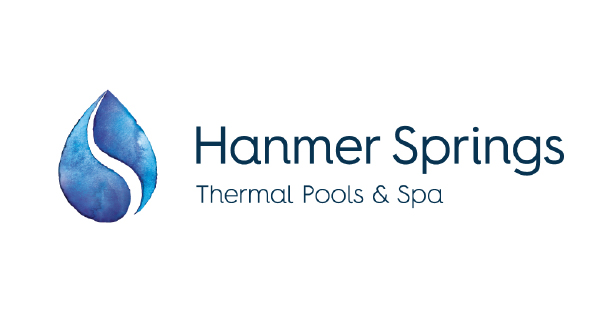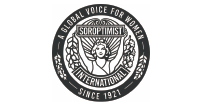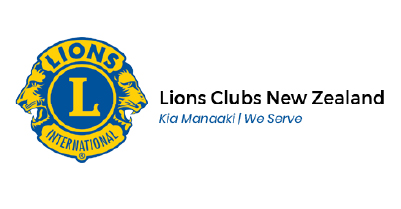 Join our mission. Donate. Volunteer.
Get involved today.