Kaiapoi Community Support
 Community is at the heart of everything we do
Kaiapoi Community Support, or KCS as it's known, is for anyone living in Kaiapoi, Woodend or Pegasus area. Our staff and volunteers work together to help those in need with food parcels. KCS is also an information and community hub.
KCS is open Monday – Friday 10am-2.00pm at 24 Sewell St Kaiapoi, outside of these hours by appointment only.
These are the services available at KCS:
Volunteer Drivers Scheme
If you cannot drive and need help to get to appointments locally or in Christchurch, one of our volunteer drivers can take you in their vehicle. Please phone 03 327 8945 in advance to book your trip. A small koha/donation contributes to fuel and running costs for the volunteer driver.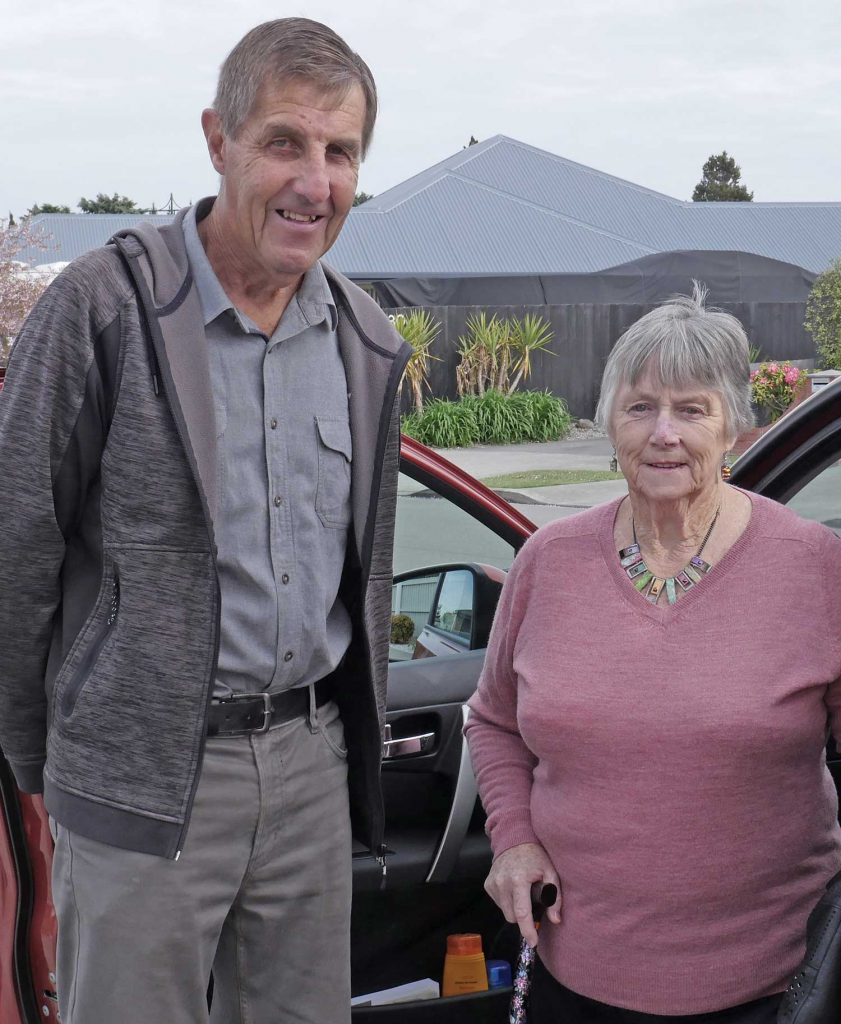 Suggested koha for your volunteer driver:
Local shopping/doctors – $ 7.00
Rangiora or Northwood – $12.00
Burwood – $25.00
The Palms – $25.00
St Georges/Merivale – $30.00
Christchurch Hospital – $35.00
Hillmorton/Princess Margaret – $40.00
Christmas Giving Programme
Thank you for sharing the joy of Christmas….
Thanks to you we give out hundreds of Christmas presents every year to North Canterbury families in need.
Our Christmas Giving partners play a huge role in collecting your wonderful gifts and we find the perfect home for them. Gifts for children, teenagers and something small for mums and dads are always needed.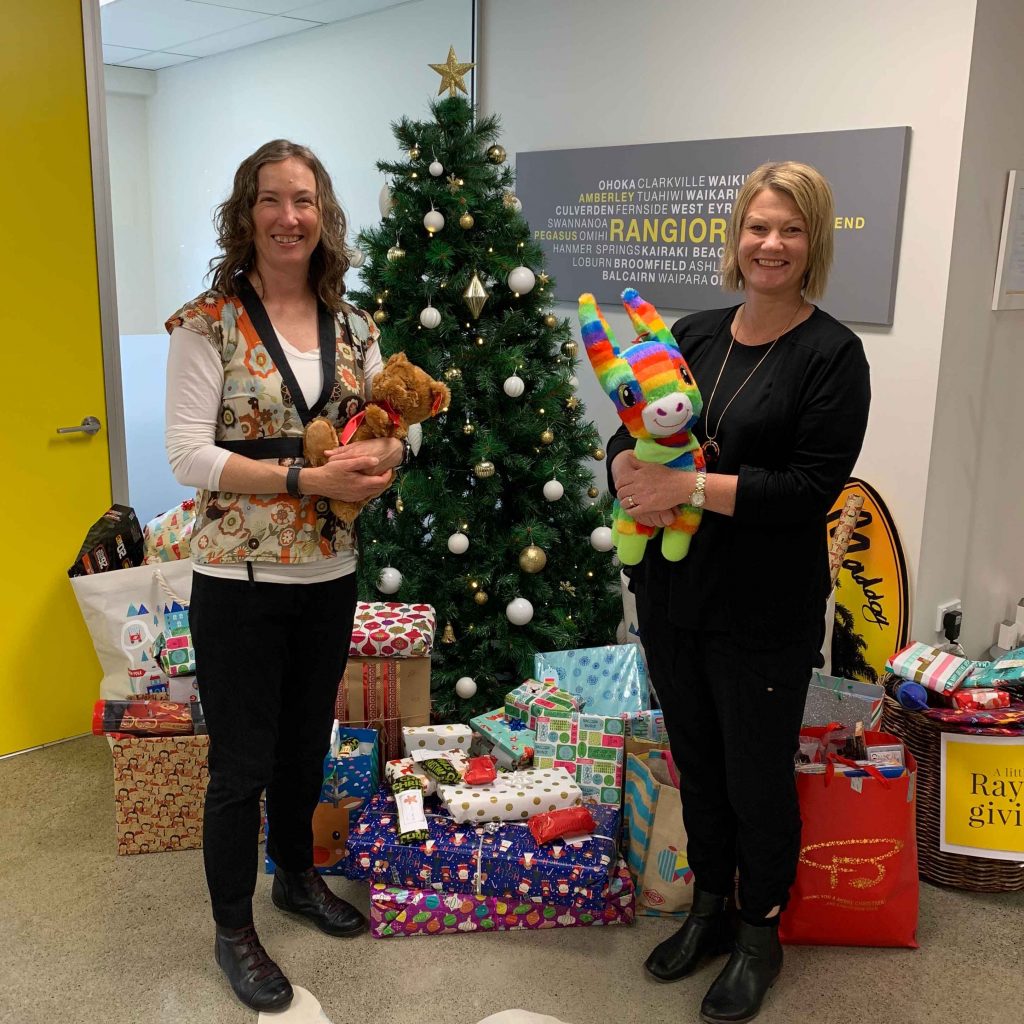 Community Law
You can get free legal help from Community Law at KCS. Community Law visit every second Wednesday. You need to phone Community Law Canterbury in advance on 03 366 6870 to book an appointment.
Nurse Maude Supplies
KCS is a drop off/pick up centre for Nurse Maude. Supplies are dropped off to KCS once a month. Phone Nurse Maude in Christchurch on (03) 375 4200 to place your order then pick up your supplies at KCS for $7.
Budgeting Services North Canterbury
Free budgeting services for individuals, families and whānau in Waimakariri and the Hurunui. The service is available to anyone, whatever your situation. They can also advocate on your behalf with WINZ, Inland Revenue or Creditors. Phone us on 03 327 8945 to book your confidential appointment.
Our Kaiapoi Community Support service receives no funding. We rely on the kindness and generosity of people like you to help North Canterbury locals in need.